*** Service Announcement***
Sadly we had to put our Free Meals programme on hold because we need to respond to a Council inquiry regarding how we manage the food safety aspect. We will do everything we can to ensure the programme resumes asap and not let down the 60+ residents who have booked bookings their regular weekly delivery. We will do our best to resume and constantly improve our service to the community, especially in these surreal times. To be continued...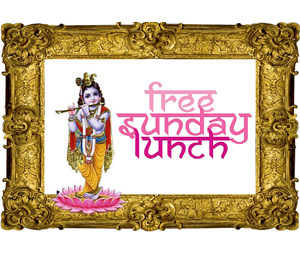 FREE SUNDAY LUNCH
with Hare Krishna Canterbury
The Free Sunday Lunch programme will keep going despite the emergency, but in a new way. Each Sunday we will be delivering delicious, nutritious and completely free meals to your door. Book here.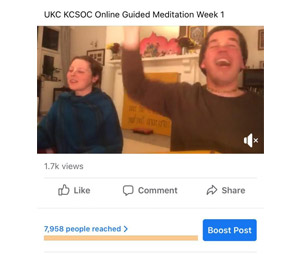 KIRTAN
meditation and discussion
The usual guided kirtan meditation and discussion will still take place from 2pm, but instead of a face-to-face event, it will be broadcast live via the Margate Mantra Lounge Facebook page and via Skype.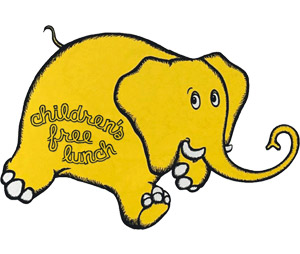 CHILDREN'S FREE LUNCH
every Sunday!
In light of the recent school closures, we'll be delivering homemade meals for kids, too. All veggie and free for all the children of Cliftonville. To book a delivery, please register here or ring or txt 07935 777090.
SAFETY
In order to meet current social distancing guidelines and to protect our servers and those who we serve, the meals will be strictly delivery only and the venue will remain closed until further notice.
DELIVERY
Free, no-contact delivery service for those who are self-isolating in the Cliftonville area. No-contact means that we place your meal by your door and ring you to confirm it's been delivered so you can collect it. Book a one-off or regular delivery here or ring/txt 07935 777090.
SUPPORT
If you wish to support the 101 Free Meals Programme, you can either set up a direct debit of a £3 monthly donation via this link or make a one-off donation for a different amount here.